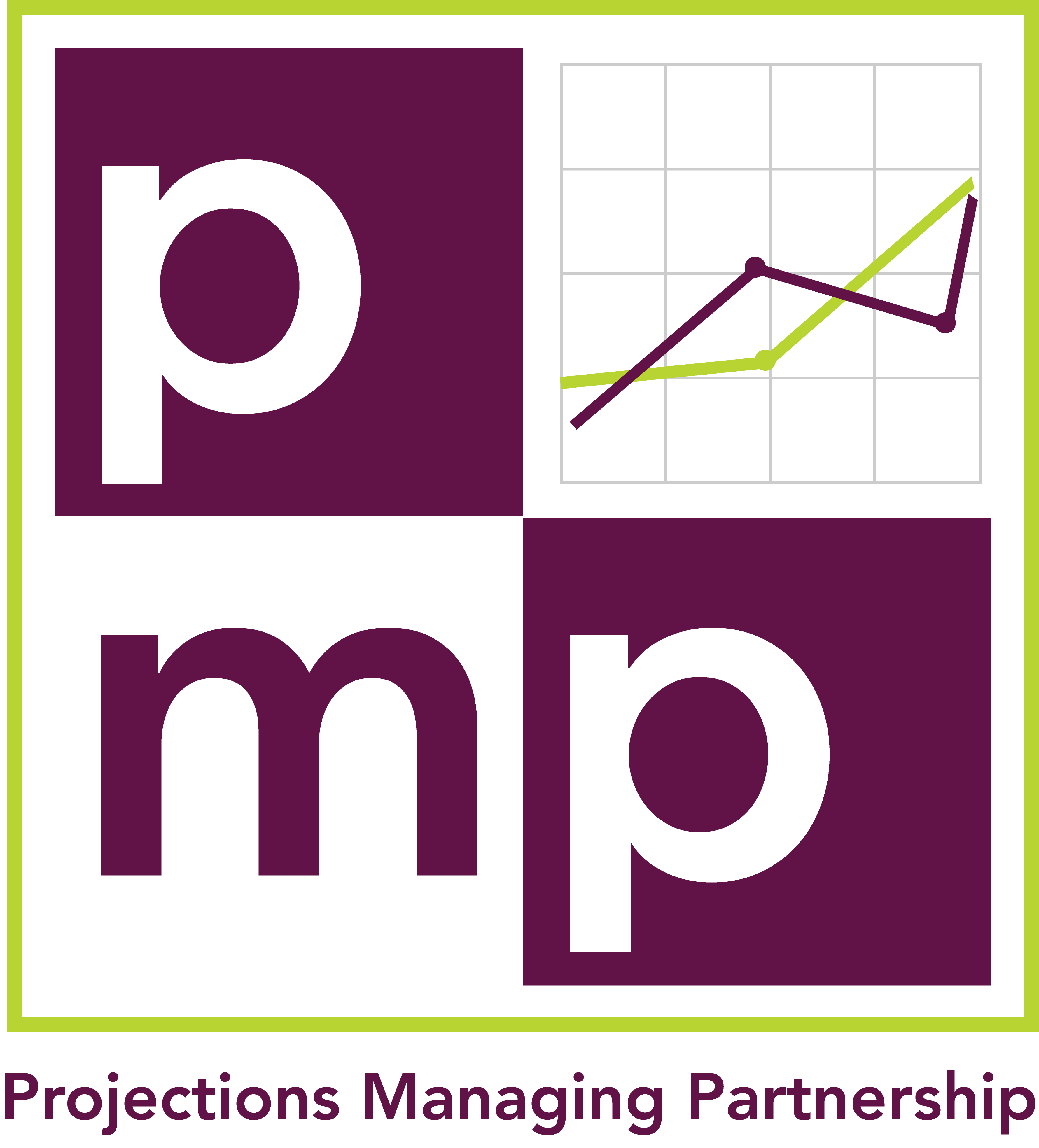 Welcome to the newest training developed by the Projections Managing Partnership (PMP)
We are a group of state and federal partners dedicated to the operation "of an integrated, nationwide program of state and local projections".
The Projections Training Program — a series of e-Learning courses and supporting materials — along with the Projections Suite Software — the principal tool state analysts use for industry and occupation projections in the United States — are now available for use.
These courses and software have been developed through a state and federal partnership by experts in the field. The self-paced, e-Learning interface provides training opportunities that use the most current information available, incorporating technically engaging content. Several existing and two new training courses have been blended into four, clearly defined, e-Learning opportunities. The projections software has also been significantly updated and re-organized to offer analysts the latest, most efficient and beneficial projection tools, incorporating feedback and lessons learned from state projections analysts.

Like the projections our analysts produce, the Projections Consortium and Projections Managing Partnership join all the state agencies, federal partners, and their associated leadership in looking to the future. Our collective goals have been propelled forward with updated software and new training, thanks to Employment and Training Administration grants and many dedicated members of the Consortium.

We have come a long way and with this foundation, it is our pleasure to present to you the Projections Suite software and Projections Training Program.
Tuesday, September 19th - Thursday, September 21st in Chicago

As hybrid workforce models and remote work grow in popularity, innovations in artificial intelligence such as ChatGPT transform everyday work tasks, and in-demand skills continue to rapidly evolve, employment projections are more important—and complex—than ever. Every year, the PMP Summit provides state projections analysts with an invaluable opportunity to discuss these issues, chart the future of the field, as well as network and learn from colleagues across the country.